ITLUS holds several events each year as well as a foreign study tour on alternate years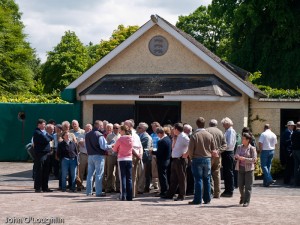 Two events are held every year, the Summer Field Meeting which is normally held on the first Thursday of June, the venue varies each year and we usually visit several farms or local enterprises of interest to our members as well as having lunch at a suitable premises. This is intended to ba an occasion where members can learn from the places we visit but also has an important social side.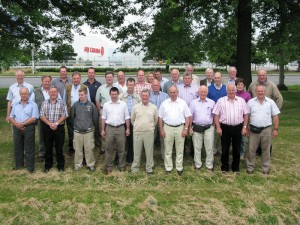 Our Annual Conference is held on the first Thursday of December each year, we endeavor to find speakers who can shed light on the pressing issues of the day and also explain problems that might arise in the future.