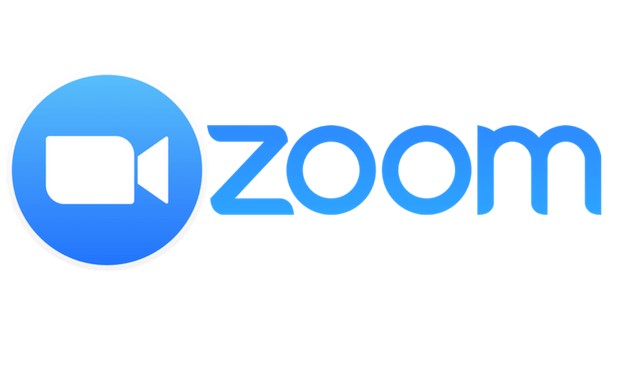 Unfortunately due to ongoing Covid-19 developments and Public Health advice regarding reducing social contacts the ITLUS Winter Conference and AGM, which is scheduled for Thursday 2 December, will now take place online. The conference will be held via Zoom webinar and will be free of charge for all attendees. It will run from 10am until 1.15pm.
There will be an opportunity to ask questions throughout the webinar via Zoom chat.  However, if you have questions that you would like to put to the presenters, please feel free to itlussec50@gmail.com in advance.
If you would like to watch the webinar, please register by clicking the following link.  
After registering, you will receive a confirmation email containing information about joining the webinar.
Please note that IASIS CPE credits will be available for this event. If you wish to claim your credits, please let me know so that I can pass on your details to IASIS.
The theme of the event is "Dealing with Current Challenges for our Business" and the full programme is attached. There is an excellent line up of topics and speakers and there will be an opportunity to ask questions on the day. The revised agenda can be found below:
Agenda
10.00 am President's introduction
John Phelan, Honorary President ITLUS.
10.05 am Update on CAP entitlements and Eco schemes
Francis Morrin, Principal, CAP Entitlements Division and Brian Batt, Assistant
Principal, Eco Schemes Division – Department of Agriculture, Food and the Marine
10.35 pm Effects of market and logistical issues on grain and agricultural supply chains
Eoin Lowry, Head of Agricultural sector, Bank of Ireland
11.00 am Fertilizer supply for spring 2022.
Liam Woulfe, Managing Director, Grassland Fertiliser
11.30 am My journey towards creating a sustainable farming business.
Simon Best, UK Arable farmer of the year 2021
11.45 am My journey towards becoming an organic tillage farmer
Tom Fouhy, Organic farmer from Cork
12.00 am Journey away from the plough towards direct drilling
James Ashmore, Tillage farmer from Kildare
12.15 am Questions
A time for comments and questions as time may be limited after each speaker.
12.45 pm Society AGM
1.15 pm Conference closes
As noted above, the conference will also include the AGM for ITLUS. This presents an opportunity for members to join the ITLUS Council. If you are interested in joining the Council, you can complete the following form which will require the names and signatures of a proposer and seconder who must also be members. Completed nominations should be returned to the address noted on the form by no later than Friday 26 November 2021.