This years ITLUS Summer field meeting to be held on June 20th 2019 is a special event marking 50 years of the society.
It promises to be a very interesting day, commencing on the farm of Mr. Hugh McDonnell, Killenane, Bagenalstown, Co. Carlow, who has kindly allowed us to host the start of this event. As part of this visit, you will have the opportunity to see a selection of varieties of wheat, barley and oats which have been grown in Ireland over the last 50 years and engage in discussion on the many advances in crop husbandry.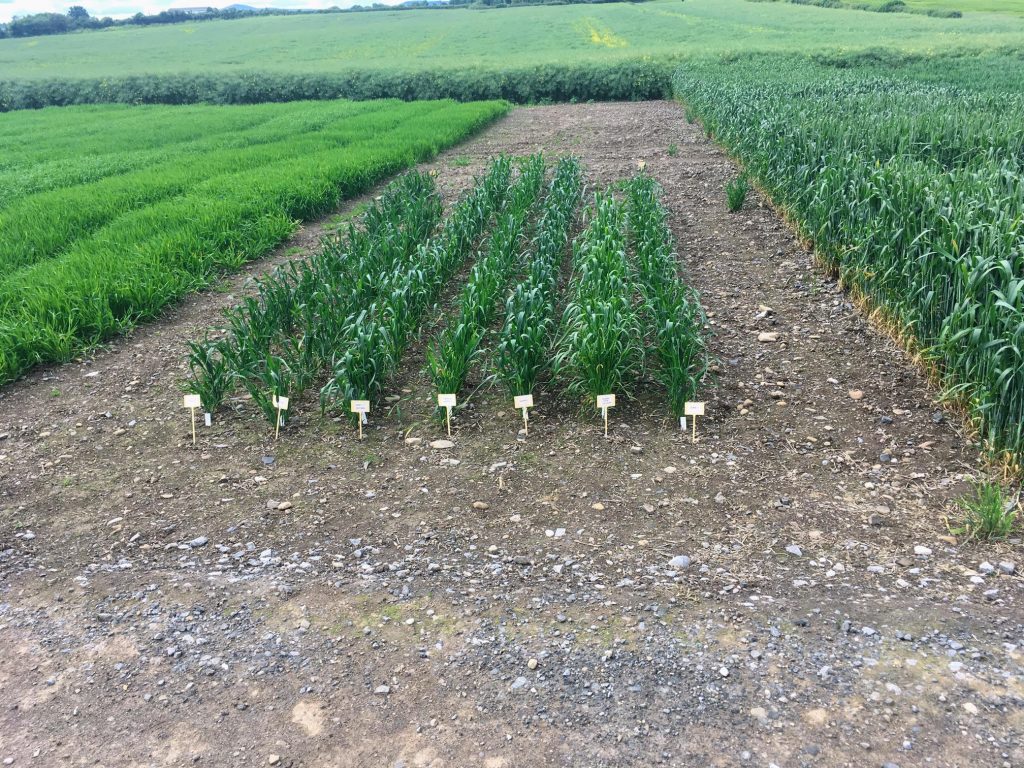 In the afternoon we visit the farm of Mr. John Brophy, Tullow, Co. Carlow. John's late father, Stan, was the first president of the society. We will have the opportunity to meet and speak with him, see the farm and discuss the many changes over the past 50 years. We will also have the opportunity to see a range of vintage, classic and modern machinery and discuss the changes in the mechanisation of tillage farms throughout the decades.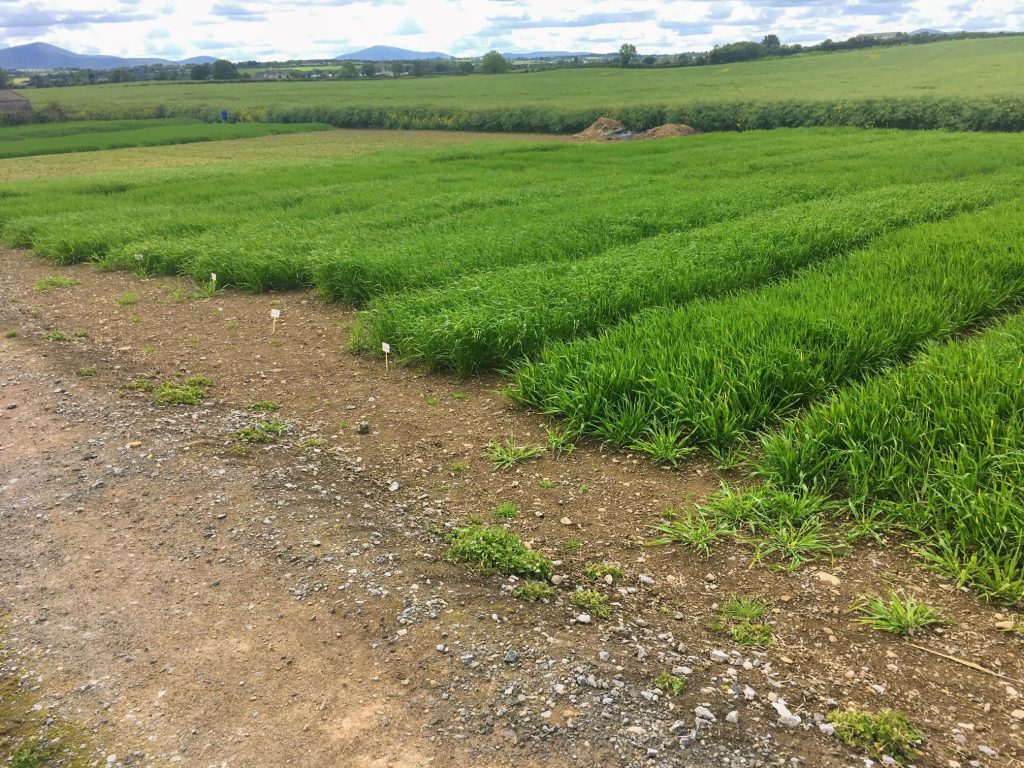 For the evening sessions we move to Mount Wolseley Hotel in Tullow. Here we host a discussion between Kevin and Michelle Rosenbohm, our Missouri hosts for our US internship, and the three ITLUS members who have already participated in that programme. All parties will have the opportunity to share their experiences of the internship.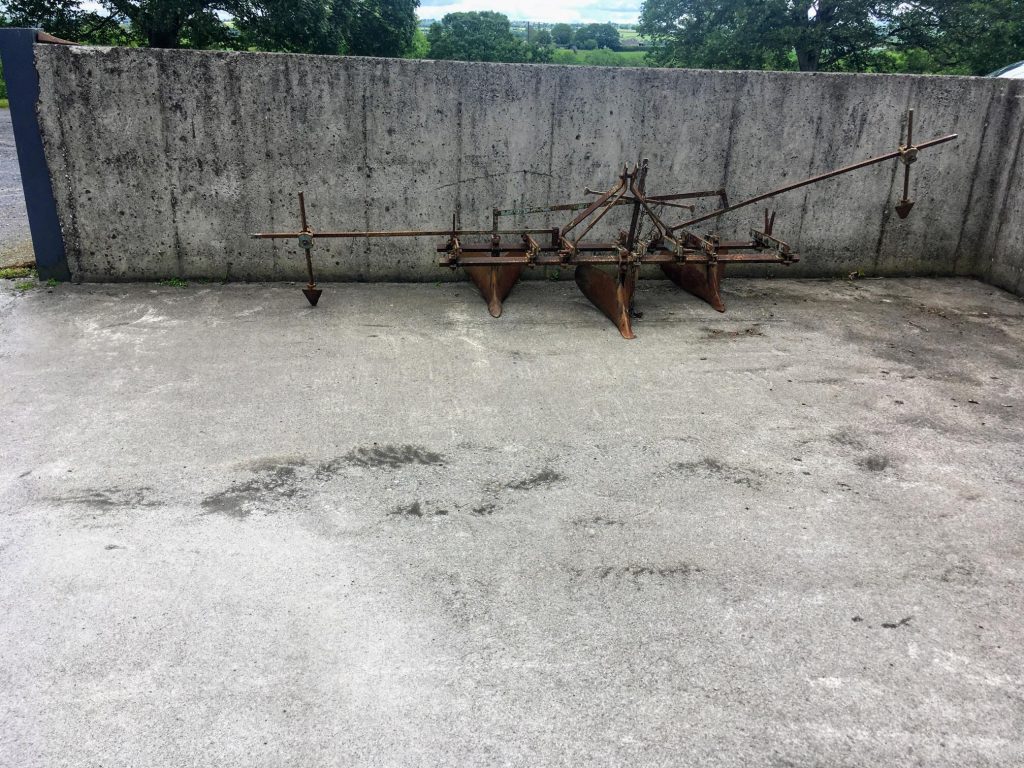 The highlight of the evening will be te launch of a book chronicling the first 50 years of the society as well as five decades of development in the tillage sector in Ireland. This will be followed by dinner and chat for the remainder of the evening.
We look forward to hearing from you and look forward to meeting you on the day. If you are interested in attending, please find see the attached agenda and RSVP form for further details. Pre-booking is essential to enable us to plan the arrangements for the day. Details are in the form below.